Memories of easter - tastes of Cyprus @qatarairways #lca #destigram - where should you go in 2014? #cyprus
---
A Winter Sun with CurbAppeal - great beaches, hotels, villas, hospitality, food and golf! #Cyprus #wintersun #affordableluxury
"
—
---
Epic Rides #Cyprus Big Ride …
See on
Scoop.it
-
Open Cyprus
@Cyclistmag #Cyprus Big Ride found epic roads & #TdF worthy climbs soaked in autumn sun
OpenCyprus's insight:
Susannah Osborne takes on Cyprus roads to a test with gratitude @WiesiaKuczaj@NatCres and @SigmaSport for sorting out @iamspecialized Amira Pro for @Cyclistmag trip to Cyprus 
See on twitter.com
---
Do you want to be part of a creative team working on developing a new peace-related game for social change? Do you live in Cyprus?


Then you should probably join UNDP Cyprus and UNDP Kosovo at a boot camp in Troodos, on October 7-8. We will work together for two days to initiate a collective process of conceptualizing and prototyping the new game. Asi Burak, the inspiring Co-President of Games for Change and Executive Producer of award-winning games PeaceMaker and Half the Sky, will be there to guide us through the process.


How to apply: Send us a CV and a short motivation letter in which you tell us: 1) What is your favorite game and why? 2) How do you think games can be tools for social change? Please send your application to info@mahallae.org by September 18. We'll get back to you by September 25.
---
Xynisteri reveals it's second nature for Cyprus dry white wine
A secret about Cyprus Wine not to be taken as an advertisement - Xynisteri actually does age Most Xynisteri white wines produced in Cyprus are actually meant for year-in consumption. However, a few…
---
Weddings and honeymoons: Phases of the moon
See on Scoop.it - Open Cyprus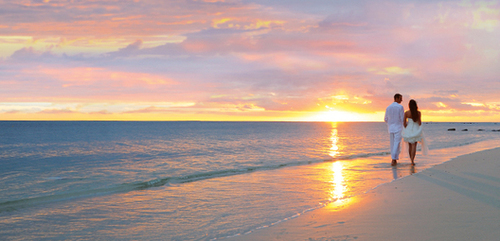 Joanna Booth plans a honeymoon calendar to help you pick the right place at the right time.
See on travelweekly.co.uk
---
Barbounia Red Mullet Recipe - Kali Orexi
See on
Scoop.it
-
Open Cyprus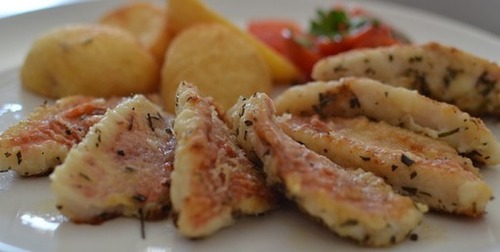 This Barbounia Red Mullet recipe can be prepared with the whole fish or fillet. In our case, we will use fillets of Barbounia.
OpenCyprus's insight:
Kali Orexi and welcome to Zivanadiko in Nicosia
See on zivanadiko.com
---
Thinking of winter Yet? Cyprus
See on Scoop.it - Open Cyprus

Even in the middle of winter, the temperature rarely drops below T-shirt weather on the island of Cyprus, in the eastern Mediterranean
OpenCyprus's insight:
#CyprusRomance also in Winter
---
---
We're on a quest for Romance in Cyprus, won't you join us?

We're looking for the most romantic dining moment ever experienced in Cyprus. If you have had a romantic moment in Cyprus, why not suggest it to us? Submit your most perfect romantic moment in Cyprus and get voted.
Don't let us tell you where Romance in Cyprus is, if you have already found it!
HOW TO PARTICIPATE: Use the Hashtag #CYPRUSROMANCE with a photo and the name of your favourite place. You can either put it in the comment below, submit your suggestion to the idea list above or just use twitter, instagram, pinterest or foursquare.
#CyprusRomance does include Family Time! @ToniaBuxton @chefjohn_ @PaulHollywood But Where? http://t.co/wBQ1WSmE6I pic.twitter.com/nWegbevev1 — Naturally Cyprus (@NaturallyCyprus) August 17, 2013
---